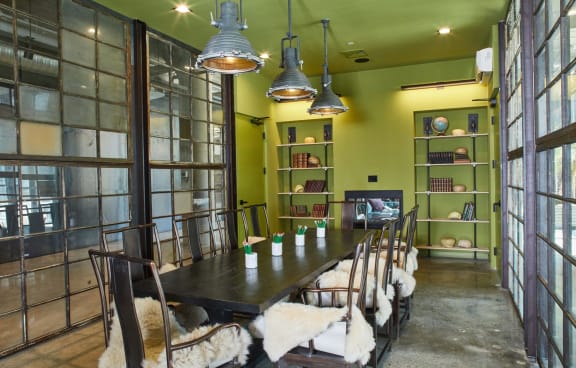 Welcome to Brim and Crown
Perched at the foot of the East Norwalk train station, Brim & Crown combines the allure of modern conveniences with celebrated remnants of a rich historical past. All units include Energy Efficient Stainless Appliances, Quartz Countertops, Modern Cabinets, 14 Foot Ceilings (Select Units), Oversized Windows, Generous Walk-In Closets, Keyless Entry.
Explore the Area
East Norwalk offers an idyllic combination of urban suburbia with endless options for dining, entertainment, culture, outdoor activities, and accessibility to Fairfield County. Whether you're looking to get up close and personal with a famous local lobster roll, or catch some live music while sampling Connecticut's many craft beers, you'll feel right at home here. Take your doggie on a meandering shoreline stroll at sunset, or simply minimize your commute, all while putting roots down in this old-school meets modern community.
We Thought of Everything
Brim & Crown has been thoughtfully curated to provide residents with the highest level of lifestyle amenities and community-minded perks.